Part 1: Text-Only Email for Gwynnie Bee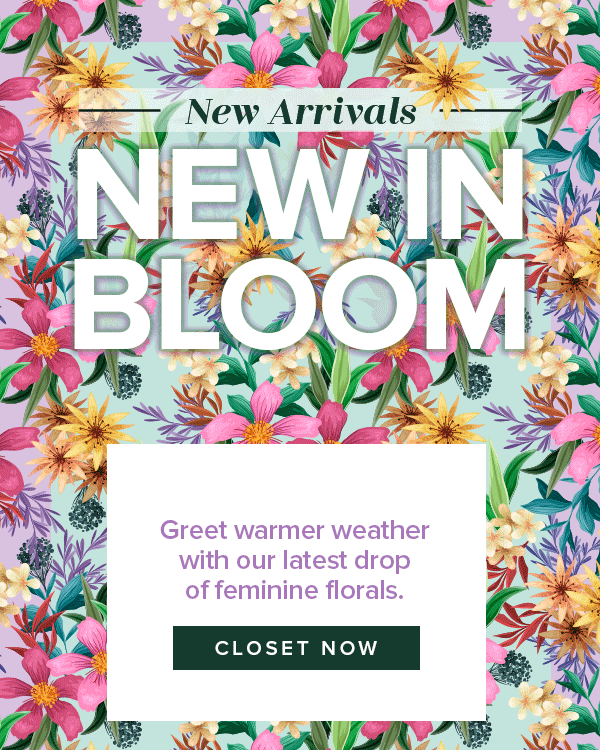 Part 2: Instagram Story for Gwynnie Bee

Since Instagram is a visual platform, I wanted to create something eye-catching and quick that intrigues the user. I made an animation where a clothing slider swipes across a woman as if she is exploring curated collections for her. This represents Gwynie Bee's easy access to an endless rotation of thousands of styles. It's like raiding the Gwynie Bee closet but through Instagram.
I retain all rights to the submitted work, and rights are reserved with Tala Studios only. These designs should not be copied without permission.